Through this web page, you can buy tickets to give as presents. Those receiving the present can come and see whichever show they wish during the season.
Once the present is given, all that has to be done is contact us at info@lapuntual.info or call 639 305 353 and let us know which session you wish to attend, and we will reserve your seats for that show. Either the receiver or the giver of the present can do this.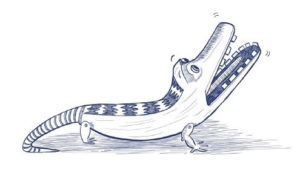 NOTE: the date and time that appears during the buying process is NOT real, but has to be filled in to the end to be able to finalize the buying.
Make a puppet show an unforgettable experience, give tickets as a present!